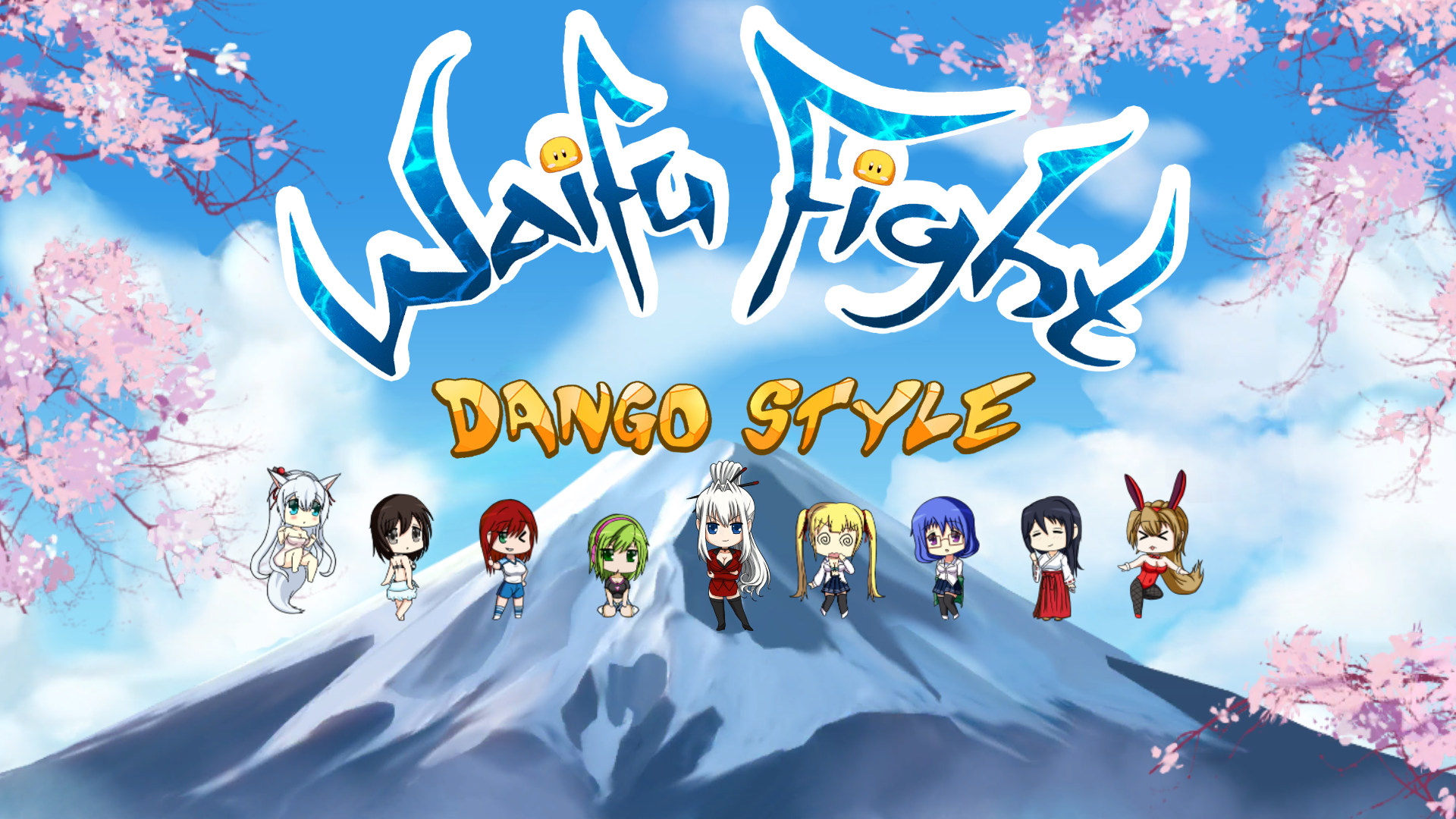 Waifu Fight Dango Style
Hey all, Sorry we have been so quiet in the development department. We are attending Comic Con after Comic Con. Unfortunately this release is just fixing some quick bugs and just tweaking the game for the Bell County Comic Con. We will be pushing out the 2.20 release 1-2 weeks after Bell County Comic Con. Thanks for all your support!
Change Log:
- Fixed graphic glitch for Akane
- Fixed collection item duplicates
- Fixed girl store not showing up bug
- Hooked up coupon code system
*Please send any feedback about the casino
*Please send any feedback if you have issues with local multiplayer
*We encourage everyone to try the Golden Bunny Bar Brawl and test out the possible new mechanics that may be coming to the game. Please send feedback if you wish for the mechanic to be added permanently
*We are working towards filling up the store with some new paddles, balls, and walls. We are also working on creating leaderboard rewards which we will distribute to the top leaders (non-company affiliates) of the grade and overall leaderboards. More information will be released.
*We will be releasing a road-map soon that will show all the updates that are planned for the game up until Sep 2017
*Players, please be aware there may or may not be future wipes or changes to purchasable items. However, if changes do occur then players will be notified and if necessary refunded any charges from their previous
Thanks,
Chief Game Developer
Enso Entertainment



Gilbert G.
Files
WaifuFightWinAV2.19.1.zip
178 MB
Aug 04, 2017