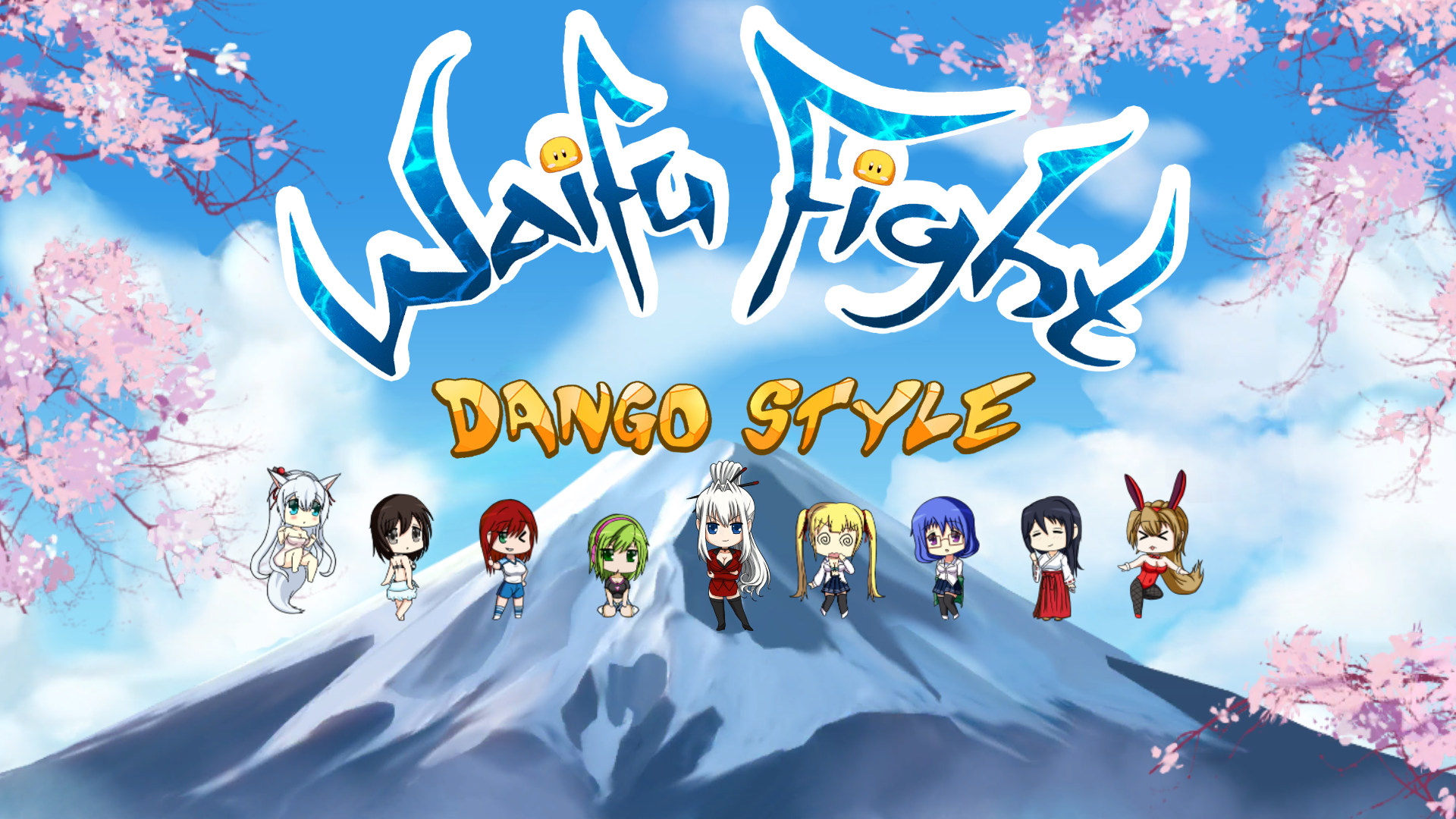 Waifu Fight Dango Style
Hey all, 2.23.1 is out to fix some major bugs on the mobile version and other small additions. Please be aware this will be the final release of the open alpha. We will be moving to a closed beta 12-31-2017. Thank you for all of your continued support.
Change Log: 2.23.1
----------------------------------------------------------
- Remove Phase 2 Boss on mobile to fix crashing bug (temp fix)
- Fix taunt not working
- Fix paddle controls on mobile
- Fix succubus animations
- Fix succubus transformation slow down
- Fix bug where phase 2 boss did not rebuild lost walls
- Add camera shake with explosion
- Replace placeholder xp system graphics
- Adjust boss timers and abilities
*Players please be aware that other than bug fixes this will be the final build of the game available for open alpha. We will be closing down the open alpha 12-31-2017. After that we will be opening up a closed beta. Please check out our newsletter, [website](http://waifufightdangostyle.com/) or [twitter](https://twitter.com/waifufight) for more details.
*Please send any feedback about the leveling system
*Please send any feedback about the casino
*Please send any feedback if you have issues with local multiplayer
Files
WaifuFightWinAV2.23.1.zip
215 MB
Dec 21, 2017